THE SERVICE PLATFORM FOR AFTER-SALES SERVICE
ASWO provides the following solutions dedicated to supporting retailers and service organizations: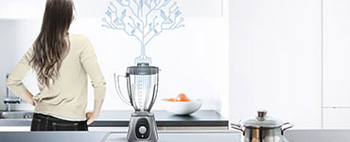 Spare Parts Logistics
ASWO offers you Europe's largest range of spare parts and accessories.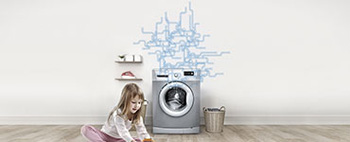 Warranty services
Our software offers you an individual solution for warranty services throughout Europe.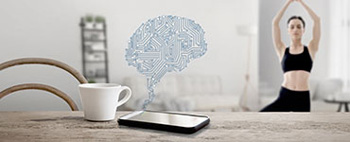 Training programs
ASWO supports technicians with both local and online training seminars.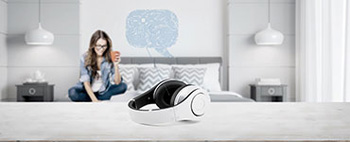 E-Commerce Solutions
Our SpaceShop system provides a quick and easy way set up your own online spare parts shop.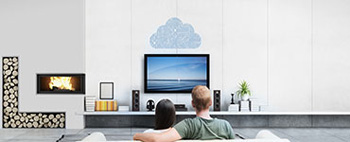 Fast repair tips for technicians
The EURAS system delivers technical solutions for routine daily repairs as well as practical tips and tricks.